PAINTLESS DENT REPAIR FOR AUTO HAIL DAMAGED AND VEHICLE DENTS
Looking for mobile paintless dent repair service?
Learn more here.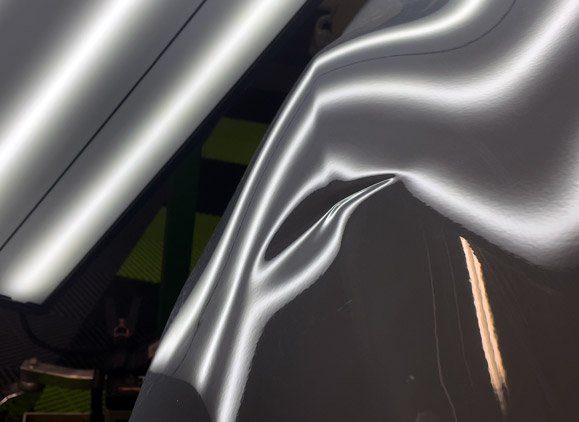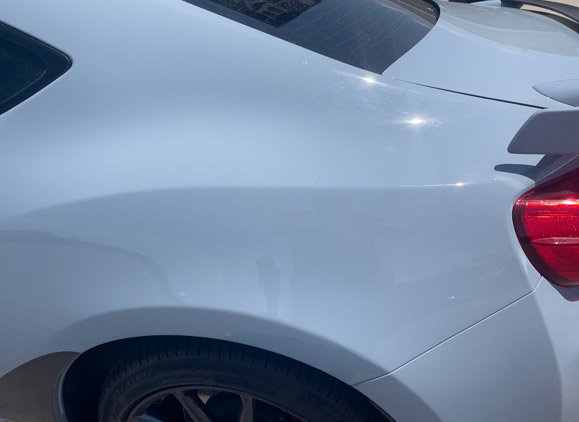 WHAT IS PAINTLESS DENT REPAIR (PDR)?
Paintless Dent Repair (also known as PDR) is the method used to remove various sized dents caused by hail damage, door dings, or even minor accidents. PDR works the damaged area from both the front and the backside of the body panel with the use of specialized tools and techniques.
With the right amount of applied pressure—at the right points of the damaged area, the dent is massaged back to its pre-damaged state. For the times that we can't access the back of the dent, we have a whole array of specialized tabs and glue that lets us work the dent specifically from the outside of the damaged panel. This tab and glue method of PDR works best when the paint in the damaged area is free from cracks or chips.
Paintless Dent Repair is the best method and should be the first choice to repair these damaged areas, but it does have its limitations. In some cases there can be minor scratches and scuffs, or paint transfer on the damaged area. In this case, we'll use specialized cleaners and tools to remove the scratches and scuffs, allowing us to repair the damage with the PDR methods. All techniques that make up the Paintless Dent Repair methods require precision skills and continued trainings to perform the repairs flawlessly. PDR is a cost-effecitve and quicker solutions to remedy various sizes of damages.
PAINTLESS DENT REPAIR IS A SOLUTION ON VEHICLES WITH MODERNIZED PAINT, NEWER THAN 1980.
 The original factory paint coat, seals, and corrosion protection on your vehicle is by far the BEST paint coating your vehicle can have and it cannot be duplicated. PDR is the superior, time-saving, and ususally most cost-effective process of removing minor to complex dents without affecting the factory paint finishes—most of all, it repairs vehicles without affecting the overall value of the vehicle.
Paintless Dent Repair is the preferred repair method of most insurance companies for your smaller dents and usually is completed within two business days. KCL Creations will perform quick and professional repair solutions, allowing you to get back into your vehicle as quickly as possible.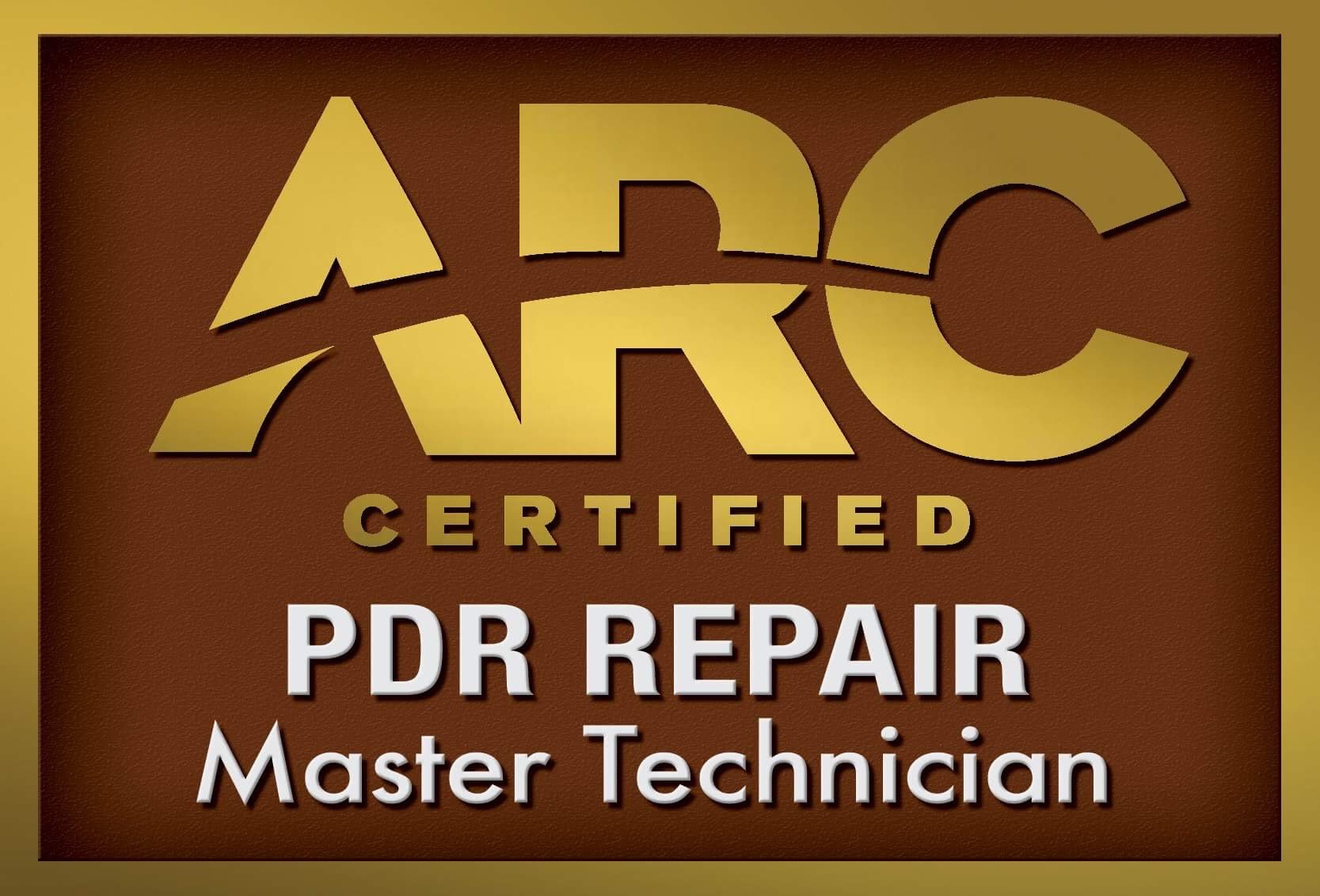 WHAT SIZE DENTS CAN BE REPAIRED WITH PDR?
2-INCHES OR LESS
Dent Type: Door Dings and/or Dents
Dent Size: 2-inches or less in length or diameter
Typical Repair Time: 5-15 minutes per dent.
3 to 5-INCHES
Dent Type: Small Dents
Dent Size: 3 to 5-inches in length or diameter
Repair Time: Typically 30-60 minutes per dent.
6 to 10-INCHES
Dent Type: Medium Dents
Dent Size: 6 to 10-inches in length or diameter
Typical Repair Time: 1-4 hours per dent.
10-INCHES OR GREATER
Dent Type: Large Dents
Dent Size: 10+ inches in length or diameter
Typical Repair Time: 4+ hours per dent.