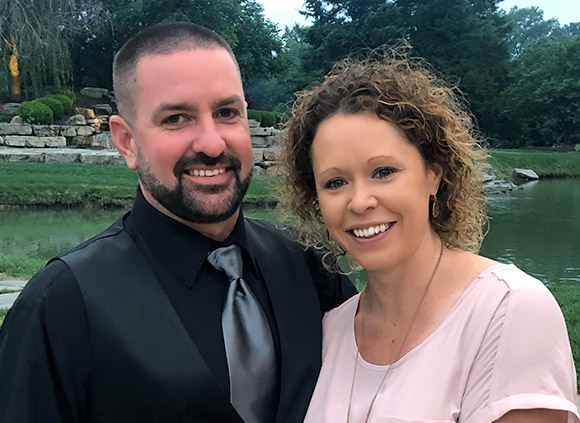 Koby and Crystal LeBlount | Owners
KCL Creations is a small, family-owned and operated paintless dent removal (PDR) business located in Loveland, Colorado. We opened our service doors in 2001 providing custom paint applications on nearly every make and model car, truck, SUV, including motorcycles.  For nearly 10 years we honed our automotive painting and dent repair techniques—ultimately mastering the craft of automobile dent removal and paint applications. That experience allowed us to expand KCL Creations into what we are today—a top-rated and trusted, SMART Solutions Paintless Dent Repair Service Provider.
Since 2011 we've been providing SMART Repairs (Small to Medium Area Repair Techniques) in the form of Paintless Dent Repair (also known as PDR). Repairing damage caused by hail storms, parking lot dents and dings—like door dings or impacts from shopping carts, and some smaller collision damage. Combining our SMART and PDR repair solutions, our techs are highly skilled and trained on many levels. We are also Master ARC Certified in hail repair and complex dent repair. In most cases, providing dent repair without the need of replacing panels or painting.
KCL Creations, LLC. services the Northern Colorado area including: Loveland, Longmont, Boulder, Thornton, Westminster, Erie, Niwot, Frederick, Firestone, Greeley, Brighton and Platteville. We've been continually chosen by our customers because of our superior professional quality, workmanship, and the first-class customer service every customer receives whether new or returning.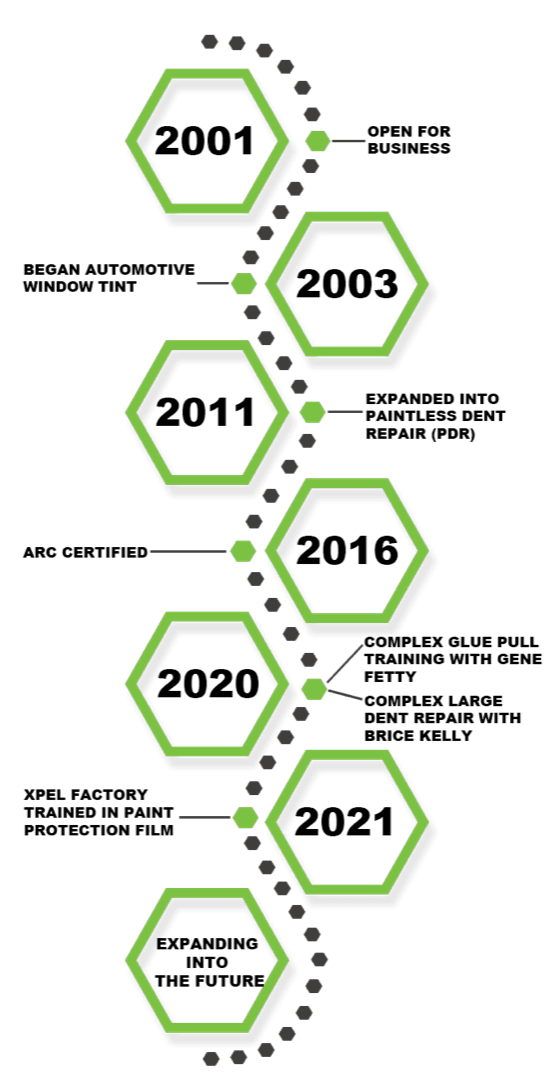 KCL Creations is located in Loveland, CO. and conveniently provides paintless dent repair services to the Northern Colorado areas including most cities within Boulder, Larimer and Weld counties (see the map below).
Fort Collins, Colorado

Loveland, Colorado

Johnstown, Colorado

Berthoud, Colordao

Campion, Colorado

Mead, Colorado

Niwot, Colorado

Boulder, Colorado

Valmont, Colorado

Louisville, Colorado

Lafayette, Colorado

Broomfield, Colorado

Erie, Colorado

Dacono, Colorado

Frederick, Colorado

Firestone, Colorado

Brighton, Colorado

Fort Lupton, Colorado

Platteville, Colorado

Evans, Colorado

Greeley, Colorado

Windsor, Colorado