Paintless Dent & Vehicle Hail Repair Loveland, Colorado
Northern Colorado's Leading Paintless Dent & Vehicle Hail Repair Company
Call or fill out our request form for fast service!
Looking for mobile paintless dent repair service? Learn more here.
Paintless Dent Repair—also known as PDR, is overall the best repair solution for your vehicle. From hail damage to small door dings and large dents, we are here to service your auto repair needs. Whether it be a steel or aluminum panel or a plastic bumper—we will use the fastest, safest, and most cost-effective S.M.A.R.T. solutions to repair your vehicle back to it's original condition.
Minor dents and dings happen and sometimes we don't even know where they come from. Whether you couldn't escape a hail storm or a runaway shopping cart collided with your door—at KCL Creations, we'll use our S.M.A.R.T. Solutions to repair your vehicle back to its original condition.
With the ever-changing of seasons, Colorado's unpredictable weather can catch you unprotected from natural elements such as hail. Hail storms can cause devastating damage to your car, truck or motorcycle. The KCL Creations team specializes in repairing and removing hail damage without the need for a new paint job.
WHY CHOOSE KCL CREATIONS?
Locally owned and operated in Loveland, Colorado—KCL Creation's offers Paintless Dent Repair (PDR) and S.M.A.R.T. repair solutions designed to bring your vehicle back to its original condition without the need for expensive and invasive vehicle replacement parts. Using our PDR and S.M.A.R.T. solutions we'll repair your vehicle in the most cost-effective and timely manner—returning your vehicle back to its original condition.
Reasons to Choose KCL Creations
✔ Professionally trained and fully insured
✔ Highly skilled in small & large dent repair
✔ Customer satisfaction guaranteed
(see our Google reviews)
✔ Works with all major insurance companies on customers' behalf
✔ Constantly growing and learning to better serve your needs
Why Choose Paintless Dent Repair
✔ Restores your vehicle's factory panels (ie: front hood, roof, doors, trunks, etc.)
✔ Preserves your factory paint finishes both inside and out
✔ Maintains your factory seam seals and structural integrity
✔ Serves as the most cost-effective repair alternative
✔ Helps to maintain instead of diminishing your vehicle value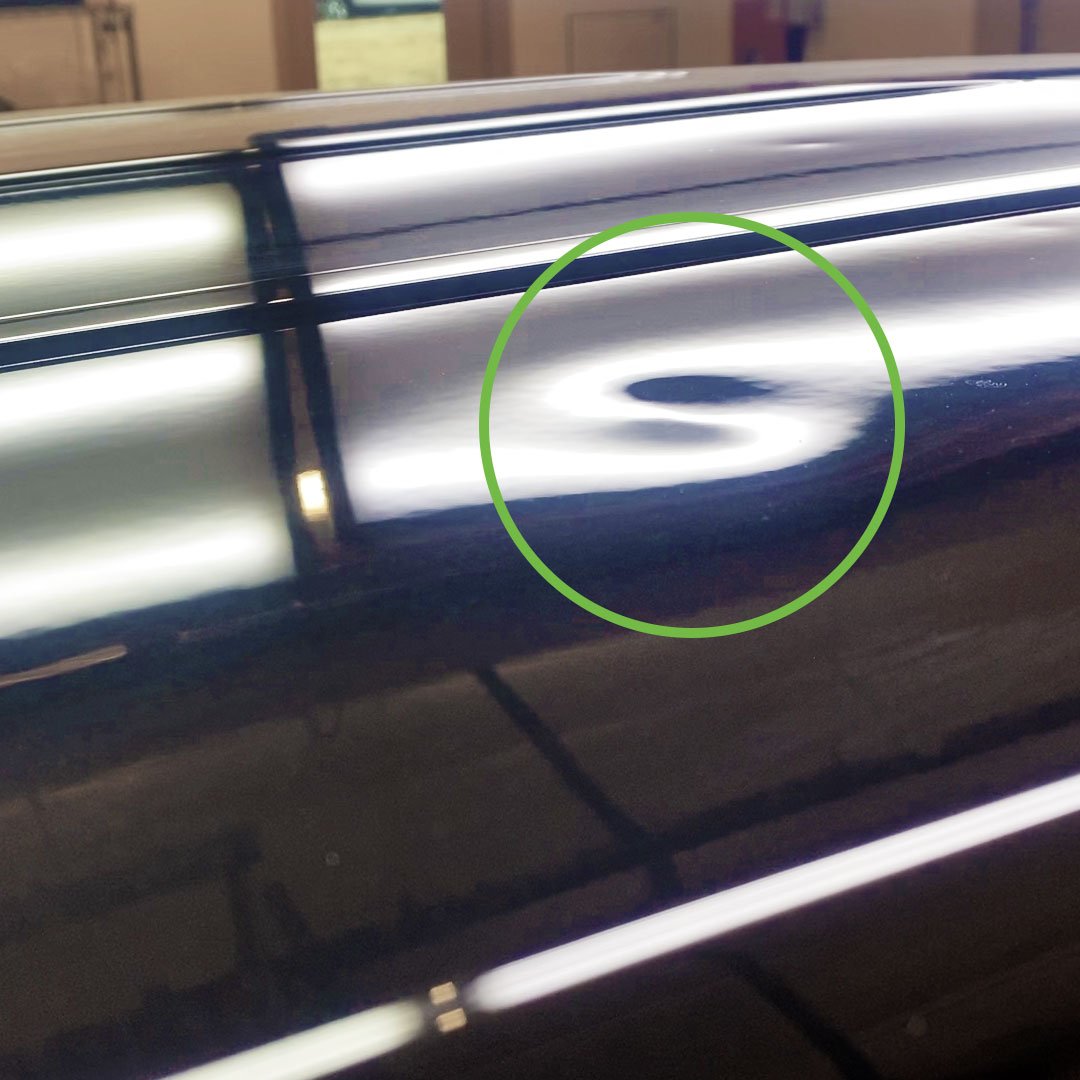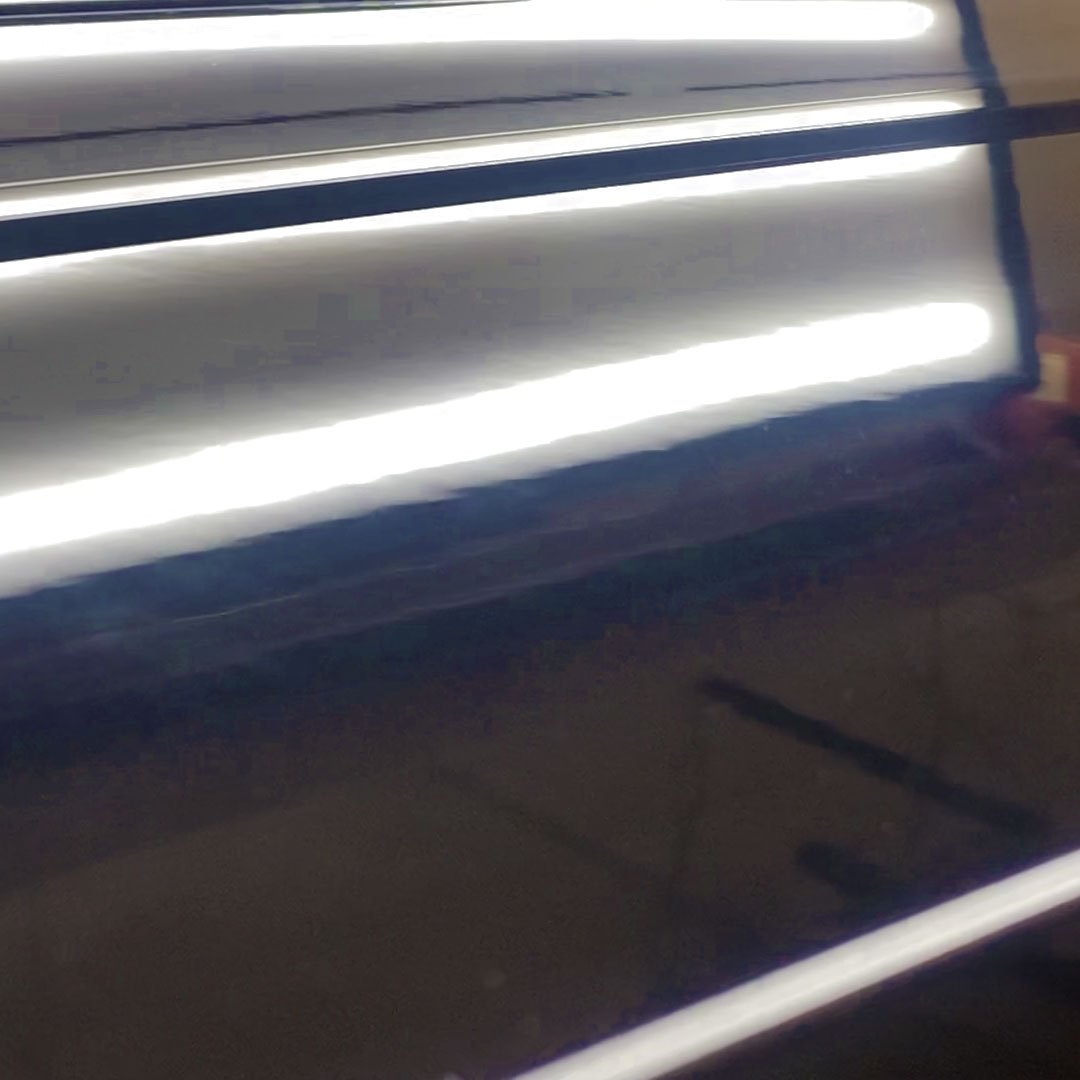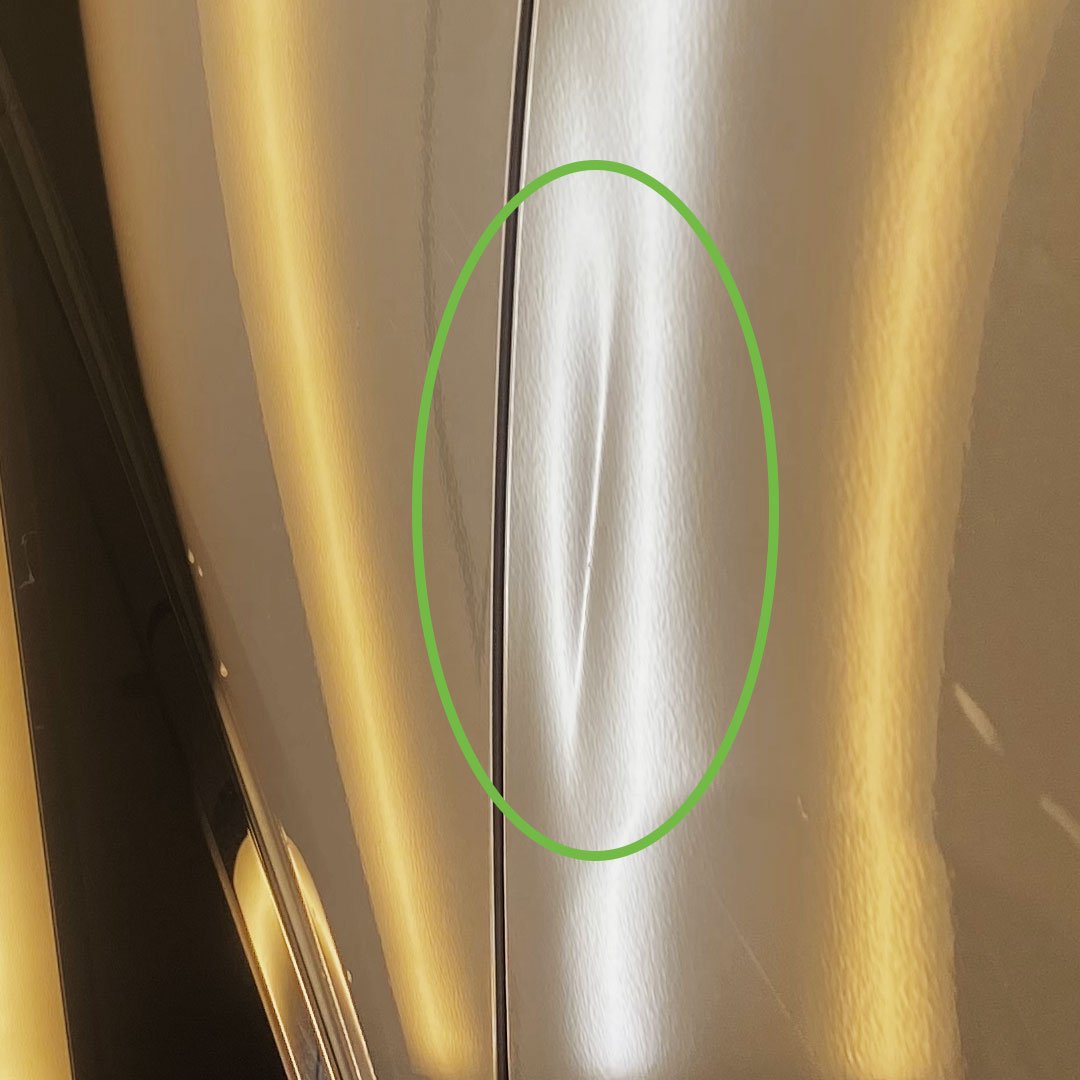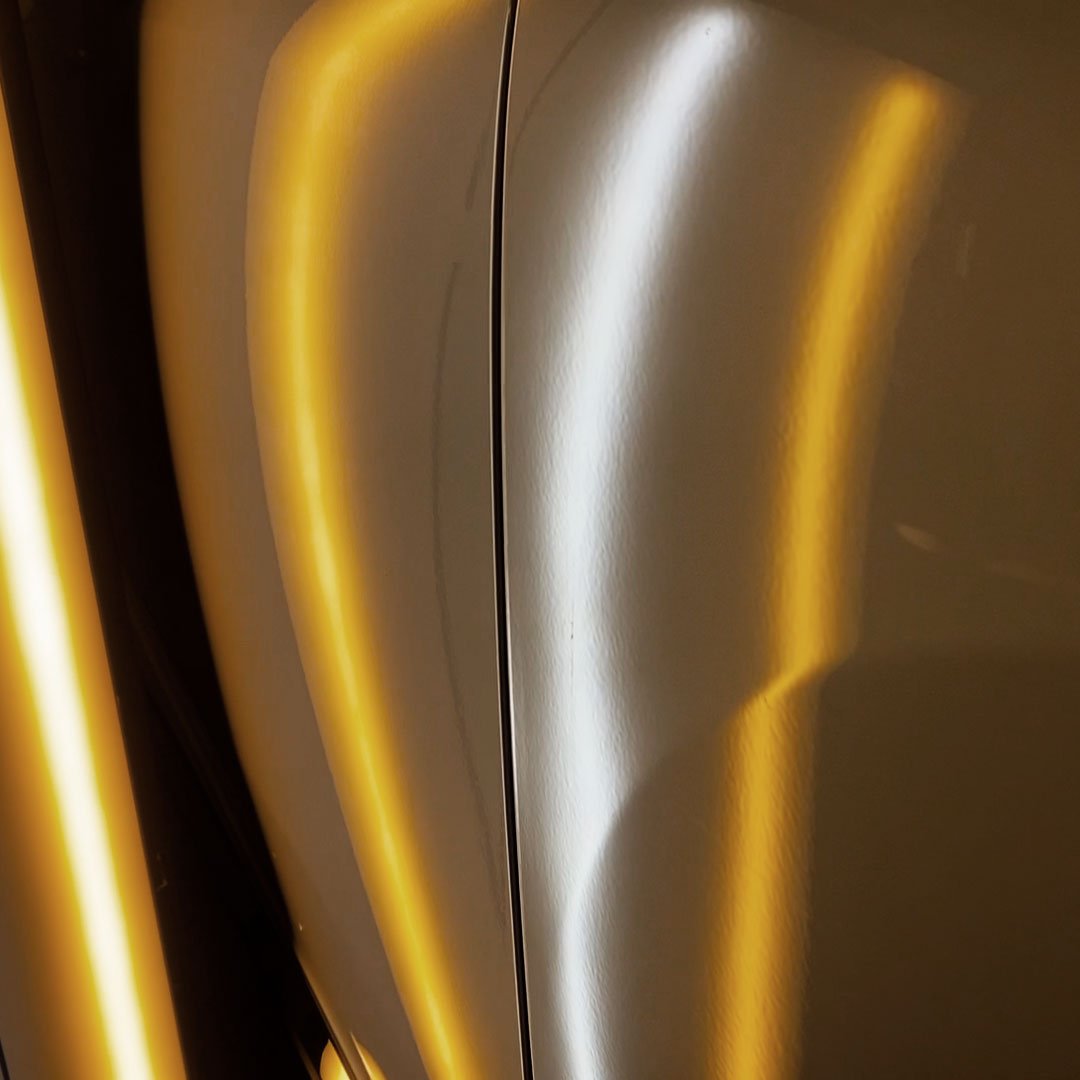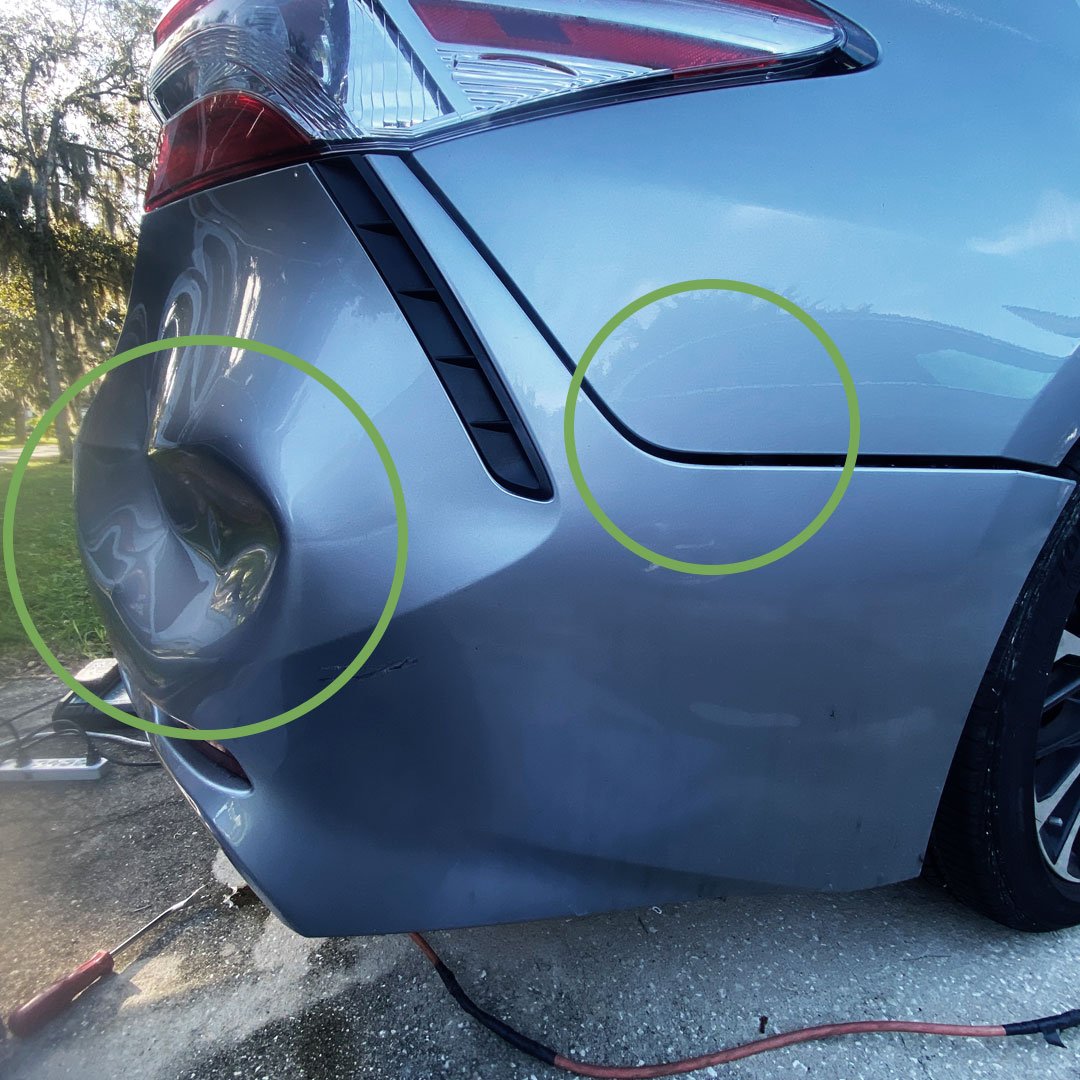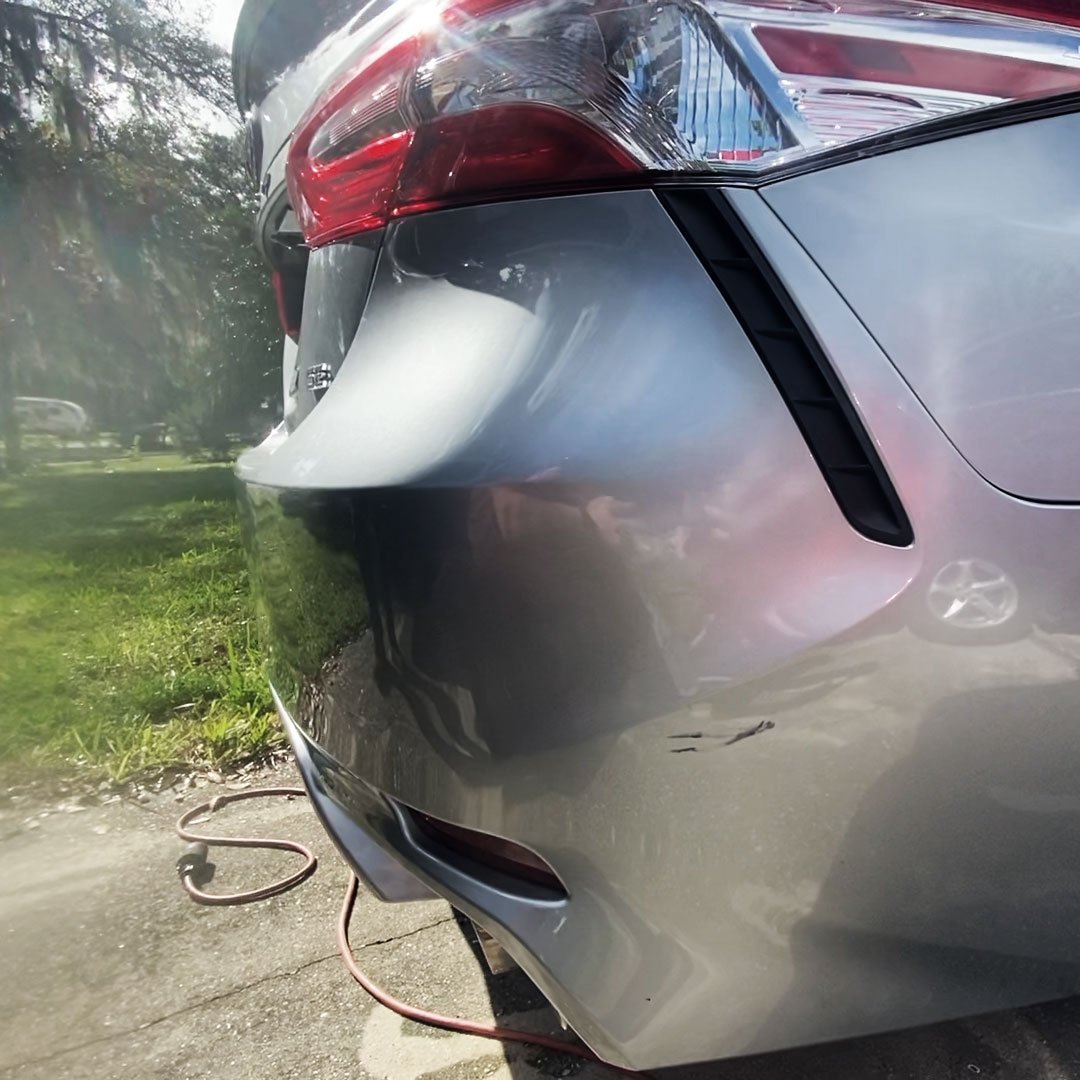 So knowledgeable and helpful. I would trust them with my child, if my child was a car and was all messed up. Well done! Best in town!
Koby did a great job fixing a dent on my truck. His quote was cheaper than everyone else's and he got me in quickly and did an amazing job. I can't even tell the dent was ever there! Would highly recommend and I'll back if I need anything in the future!
Would highly recommend this shop! Koby was very knowledgeable. The quote that was done and finished price matched exactly. Fast and high quality work. I had 5+ dents taken out of my truck including tailgate, bedside, doors, and roof. All done in the same day. Small door dings to a large dent in my roof. The finished work is fantastic! You can't even tell that any of the dents were ever there. If I ever end up with any other dents I will be back.
All I can say is WOW! Koby is a true craftsmen. Dents are gone! Perfectly smooth. Thank you!! Highly recommend!
KCL is the best company around. He has helped me in short notice and even made a home call. Very few people care as much or take as much pride in their work as they do. Highly recommend them for all scratches, dents and hail repair!!!!